Career Services

Handshake Tips | Schedule Appointment
Schedule an appointment, search for internships and jobs (on-campus, part-time, or full-time), and learn more about our career fairs and events.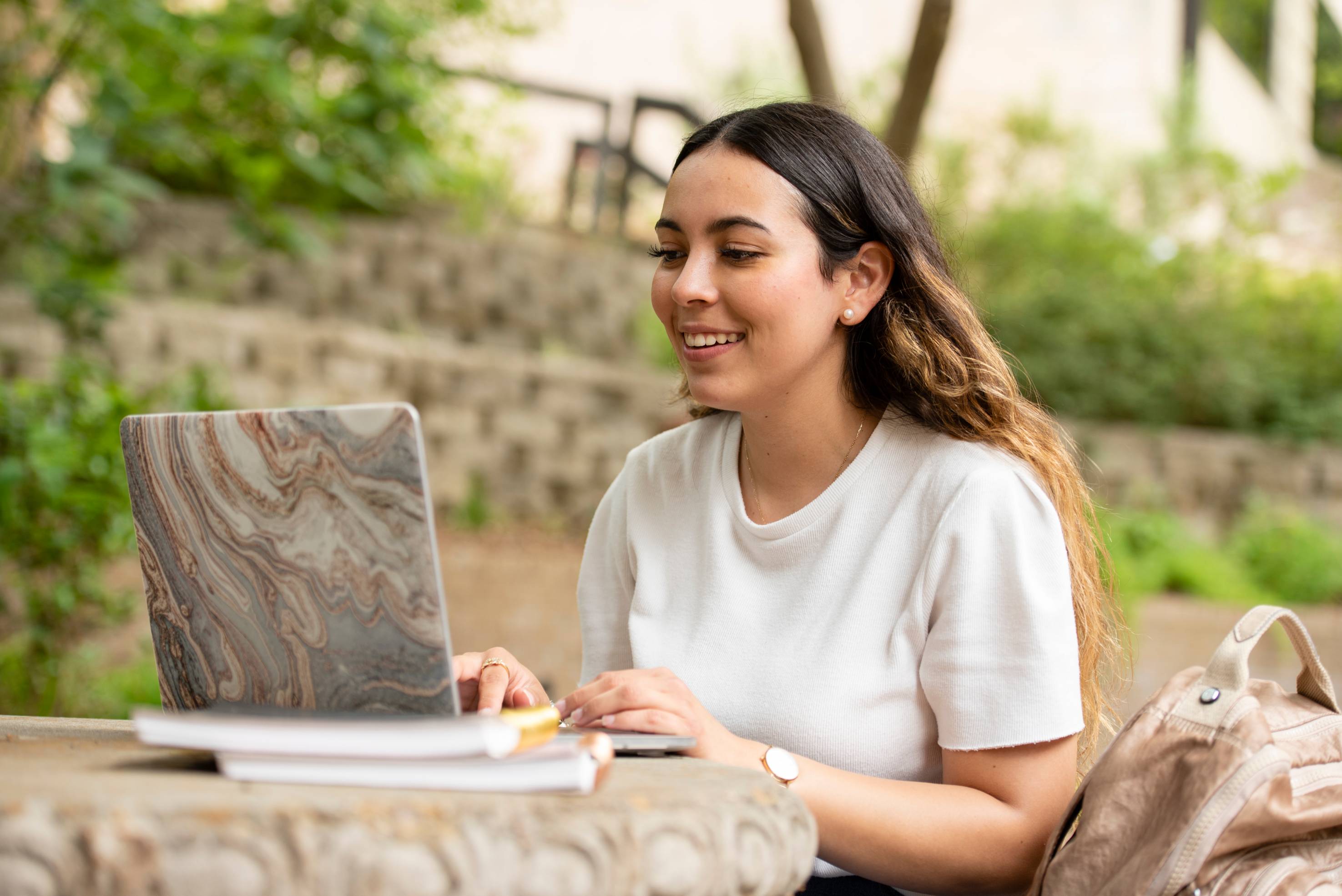 Featured Opportunities on Handshake
From part-time jobs to entry-level job opportunities, employers are using Handshake to share jobs to our TXST students. Use the feeds below to view featured opportunities new to Handshake!
Drop-In Services
Need quick career help? Learn more about how to utilize our drop-in service here!
Work-Study at Texas State
See currently available work-study positions at Texas State University. All work-study positions are found in Handshake.
Thank you to our Hire-A-Bobcat Sponsors